Estate Planning Protection Attorneys
Complex Personalities?
A contentious family member?
A special needs grandchild?
An increasingly forgetful, distrustful parent?
A hostile child who will not take responsibility?
Second spouses with their favored children?
Children's spouses causing problems?
Complex Assets?
Challenging issues regarding control and distribution after your death of:
properties,
closely-held businesses,
extensive stock holdings?
With complex personalities, we believe that implementing wise principals (given by wise therapists or religious leaders) is indispensable in dealing with interpersonal relationships that tear families apart.
As counselors-at-law, we are not therapists, but we are peacemakers. While you work on interpersonal relationships, we ensure that in worst-case scenarios, complex personalities cannot create legal inheritance disputes that further contribute to the breakdown of family relationships.
For 31 years we have engaged in Utah Courts with the most manipulative complex personalities imaginable. This personal experience in inheritance warfare has inspired our creation of numerous unique and effective strategies that ensure family relationships are not further undermined and ensure your estate planning intentions are fulfilled.
Add our experience dealing with complex personalities to our experience creating customized strategies to control and distribute properties, closely-held businesses, and other extensive assets at your death, and we can confidently assert that we are Utah's experts in complex estate planning.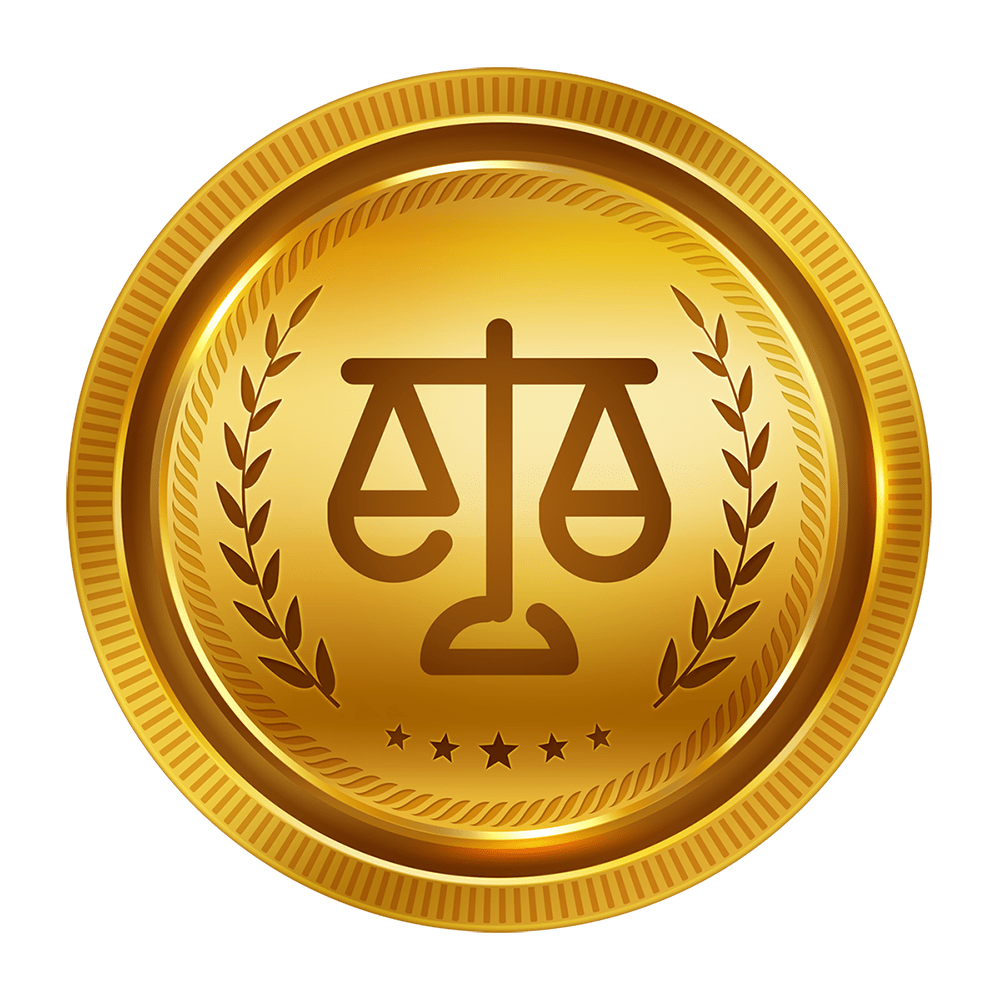 Estate Planning Protection Attorneys