Craig E. Hughes
Estate Attorney
Craig has litigated dozens of high-conflict inheritance cases in Utah courts involving parties ranging from hostile fiduciaries and second marriage parties to entitled beneficiaries.
Craig has translated this experience into high-conflict full-proof estate planning. Craig is the author of three Utah Bar Journal articles, which relate to high-conflict prevention planning.
"Stop Wasting Time: Client Engagement Procedures," Utah Bar Journal, Volume 24, No. 2 March/April 2011(estate fraud);
"Utah Incapacity Law and Powers of Attorney," Utah Bar Journal, Volume 35, No. 2 March/April 2022 (individual right to define incapacity);
"Vacating Arbitration Awards—What is the Standard?" Utah Bar Journal, Volume 36, No. 3 May/June 2023 ("exceeding authority standard" favored).


 Craig has authored four Utah statutes passed by the Utah State legislature designed to prevent and contain high-conflict inheritance disputes:
Utah Code § 75-1-312
Utah Code § 75-9-108(4)(b)
Utah Code § 75-9-108(2)
Utah Code § 75-9-110(7)(a)
Craig is the creator of Utah's only known inheritance arbitration agreement, arguably the most powerful document available in preventing and containing inheritance disputes.
In addition, Craig represents wealthy individuals in managing their complex estate planning, including the planning of his parents, Eugene and Kristine Hughes, founders of Nature's Sunshine Products, Inc. Craig has saved his clients over $24 million in estate taxes.
Craig focuses on conflict-prevention estate planning; estate tax law; trust administration, and probate litigation. Craig partners with Greg Misener regarding closely-held businesses; special needs situations; and guardians and conservators.
Craig has been married for 39 years to Karen Jonsson Hughes. He has four adult children and three grandchildren. He loves to ski, bike, swim, and backpack. He is a lifelong serious book collector.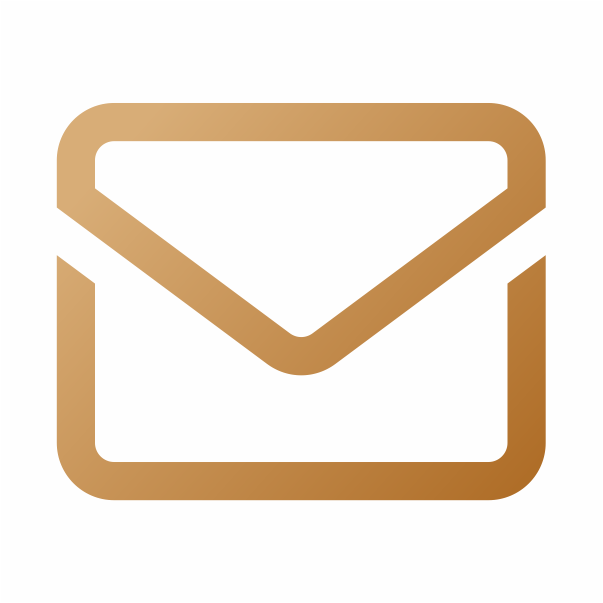 EMAIL
xyz@HughesEstateLaw.com
Brigham Young University
1982 - 1986
Bachelor of Arts: ENGLISH
Magna Cum Laude with Honors 1986 Best-Written University Honors Thesis
Duke University
1986 - 1988
Duke University
1989 - 1992
Juris Doctorate
Miller and Chevalier Scholar
Gregory R Misener is the Owner and President of Able & Strong Law, Inc (formerly Iuvo Law, Inc.). With over 15 years of experience, Gregory has been practicing law since 2007, specializing in assisting the special needs and elderly communities during times of transition.
Gregory earned a Bachelor of Science Degree in Public Relations from the University of Utah before obtaining his Juris Doctorate from Jacob D. Fuchsberg Touro College of Law in New York. His personal connection to the special needs community, stemming from his youngest brother's journey, inspired his dedication to this area of law.
Within his practice, Gregory focuses on a range of legal matters, including probate litigation, guardianship and conservatorships, estate planning (including special needs planning), and Social Security disability appeals. He is well-versed in the intricate legal needs of these communities and is committed to providing compassionate and comprehensive legal guidance.
Gregory's commitment to staying at the forefront of his field is evident through his active involvement in professional associations. He is a member of the American Bar Association, the Federalist Society, and holds memberships in the Elder Law Section and Estate Planning Section of the Utah State Bar. In addition to his legal work, Gregory is also a Realtor with the Salt Lake City Board of Realtors, further enhancing his ability to serve clients with diverse needs.
Drawing on his extensive knowledge and experience, Gregory frequently speaks at various events and conferences on topics such as guardianship, conservatorship, Social Security Disability, and special needs estate planning. He has shared his expertise at parent education meetings organized by Utah Parent Center, Guardianship Associates of Utah, Utah Down Syndrome Foundation, and Autism Council of Utah, as well with the Utah Legislature as he comments on bills that affect these communities.
Throughout his career, Gregory has built a reputation for his unwavering commitment to his clients and his deep desire to help. His personal experiences and deep understanding of the challenges faced by the special needs and elderly communities make him a trusted advocate during times of transition.
When not practicing law, Gregory enjoys spending time with his family and staying active in the community. His dedication to providing exceptional legal representation is matched only by his passion for making a positive impact on the lives of his clients.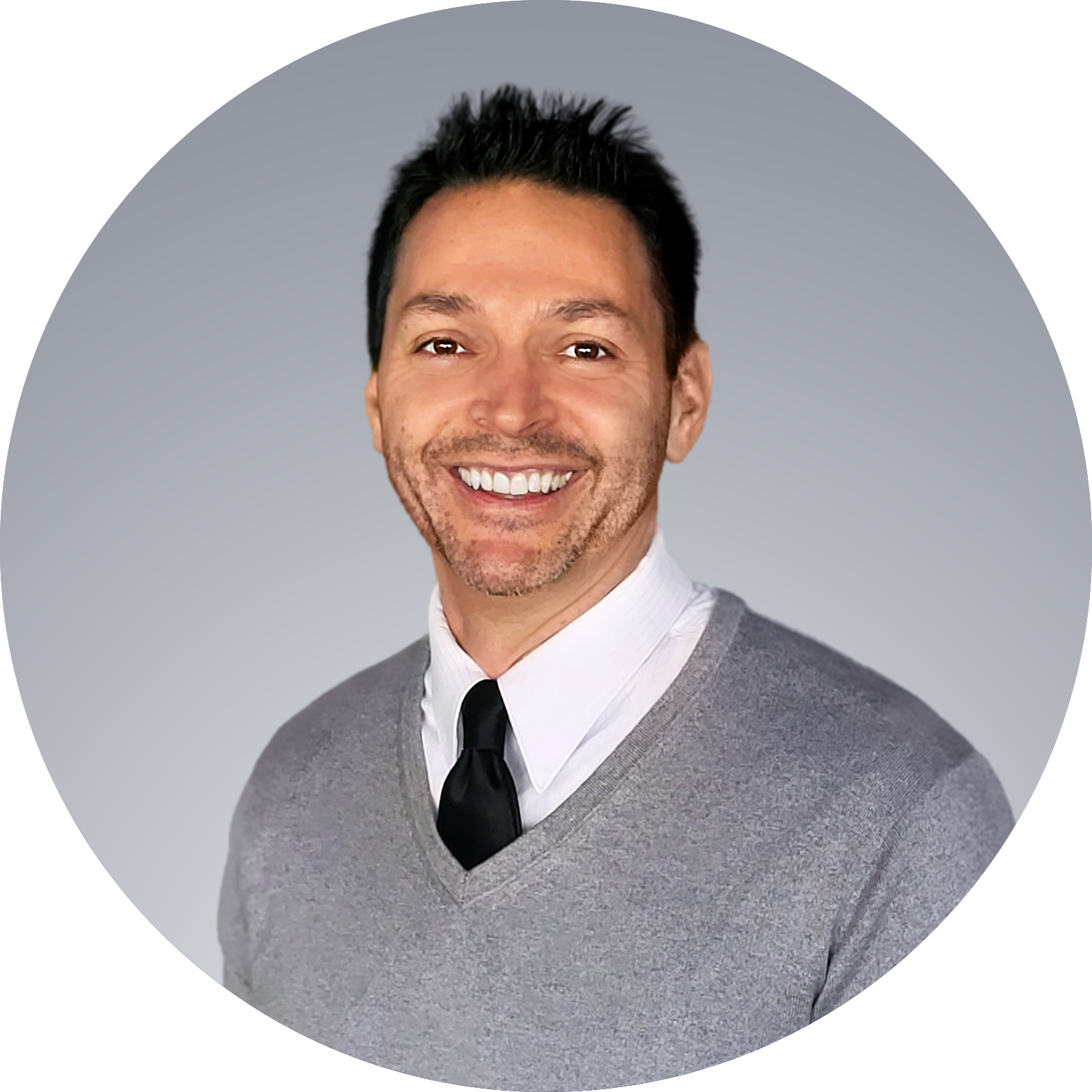 Greg R. Misener
Estate Attorney